Careers
The Coalition is one of The Denver Post's Top Workplaces for 2021! Apply for a position to join the team. 
Colorado Coalition for the Homeless is a team of steadfast thought leaders and advocates who deliver services and support necessary to provide lasting solutions to homelessness. Watch our video to learn more about working with the Coalition.
At the Coalition, we value staff development and training within a culturally diverse workforce that promotes innovative thinking and creative approaches to our work. Be a part of a bold and curious team of problem-solvers who continue to create and deliver services to improve the health, well-being, and stability of those we serve.
The Coalition's comprehensive approach addresses the causes of homelessness, as well as the consequences, offering critical assistance to over 15,000 individuals and families each year.
The Colorado Coalition for the Homeless Equity Inclusivity and Diversity (EID) Council works to advance an inclusive and equitable environment for staff and those we serve. 
At the Coalition we believe in growing our workforce and we endeavor to invest in our top performers by building skills and developing careers.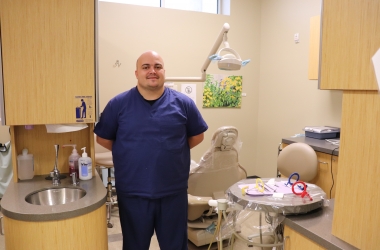 Internships
We currently do not have the capacity to accommodate internships. Please check back for future opportunities.