Leadership
The Coalition is led by a team of talented and dedicated staff and board members, committed to creating pathways to greater stability for people experiencing or at risk of homelessness.
Board of Directors
BOARD OFFICERS

Joel Neckers, CHAIR
Wheeler, Trigg, O'Donnell, LLP

Donna Hilton, VICE CHAIR 
Community Development
Professional

Thomas Wolf, TREASURER
Instakey Security Systems (retired)

Cuicatl G. Montoya, SECRETARY
Colorado Village Collaborative

 

BOARD MEMBERS

Dr. Christopher Bates
Kaiser Permanente

Jennifer Bettridge
Hear Your Clients

Darrell Brown 
Alden Brown & Co.

Jay Brown
University of Denver,
Sturm College of Law

Mychael Dave
Hoffman, Nies, Dave & Meyer

James E. Davis
Industrial Specialties Mfg., Inc.

Norman Haglund
Judge, Denver District Court (retired)

Donna R. Hilton
Community Development
Professional

Melissa Jones
Civic Volunteer

Randle Loeb
Community Organizer
statement

Lori Malone
Civic Volunteer

Sam Mamet
Colorado Municipal League (retired)

Jynx Messacar
Merchants Office Furniture

T. R. Reid 
Author, "A Fine Mess" 
statement

Thomas Collins Riley
Northern Trust

Andrew Romero
Regions Affordable Housing

Charles Savage
Happenstall & Savage (retired)

Jane Tidball
Attorney & Judge,
Colorado 1st Judicial District Court (retired)

Leanne Wheeler
Wheeler Advisory Group, LLC

Jim Winston
Payne Webber (retired)

 
Leadership Staff
Executive Team

John Parvensky 
President and CEO  

Mandy Graves May 
Chief Quality and Information
Officer

Meg Mullen 
Chief Development Officer 

Renata Robinson
Chief Human Resources Officer

Pete Stoller 
Chief Financial Officer

Lisa Thompson
Chief Operating Officer

Bill Windsor 
Chief Real Estate Officer

Cathy Alderman 
Chief Communications
and Public Policy Officer

Dave Abernethy
Vice President,
Information Systems

Jennifer Cloud
Vice President,
Housing Development

Carrie Craig
Vice President,
Supportive Housing

Ed Farrell
Vice President, Integrated
Health Services

Andrew Grimm 
Vice President, Integrated
Health Operations

Shontel Lewis
Vice President, Equity, Inclusion, 
and Diversity

Amy Moore
Vice President, Property
Management

Joan Riordan
General Legal Counsel

Deanne Witzke
Vice President,
Community Services

Directors

Amberly Cavalier
Director, Facilities 

Bridgett Copeland
Director, Workforce
Development & Training

Jenny Dearing
Director, Housing First
and ACT

Lara Dicus
Director, Behavioral Health
Services

Susan Dunn
Director, Renaissance
Children's Center

Peter Dybing
Director, Safety and Security

Bronson Eshleman
Director, Accounting and
Finance Reporting

Aimee Fisher
Director, Nursing

Christina Garcia
Director, Housing Counseling

Aubrey Hasvold
Director, Advocacy Program

Theresa Helweg
Director, Healthcare
Revenue Cycle

Jenna Hickman
Director, Project Management

David Iverson
Director, Psychiatry

Greg Keefe
Director, Programming and IT

Sean Kiley
Director, Client Access

Joanna Leonard
Director, Pharmacy Services

Jason Lester
Director, Family Support Services

Kamrey Lucero
Director, Housing Intake and
Placement Services

Tim Marshall
Director, Vocational Services

Matthew Mohr
Director, Regional Property

Jamal Moloo
Director, Integrated Health Services

Becky Nelson
Director, Grants and Compliance 

Carol Niforatos
Director, Dental Services

Rollin Oden
Director, WAGEES

Meredith Ritchie
Director, Communications

Judith Spiegel
Director, Accounting System & Compliance

Liesl Thomas
Director, Annual Campaigns

Lisa Trigilio
Director, Fort Lyon Supportive
Residential Community

Larry Tygart
Director, Maintenance

Cathy Vannerson
Director, Regional Property

Isaiah Weatherspoon
Director, Human Resources Operations

Jacob Wessley
Director, Outreach and Engagement

 
John Parvensky, President and CEO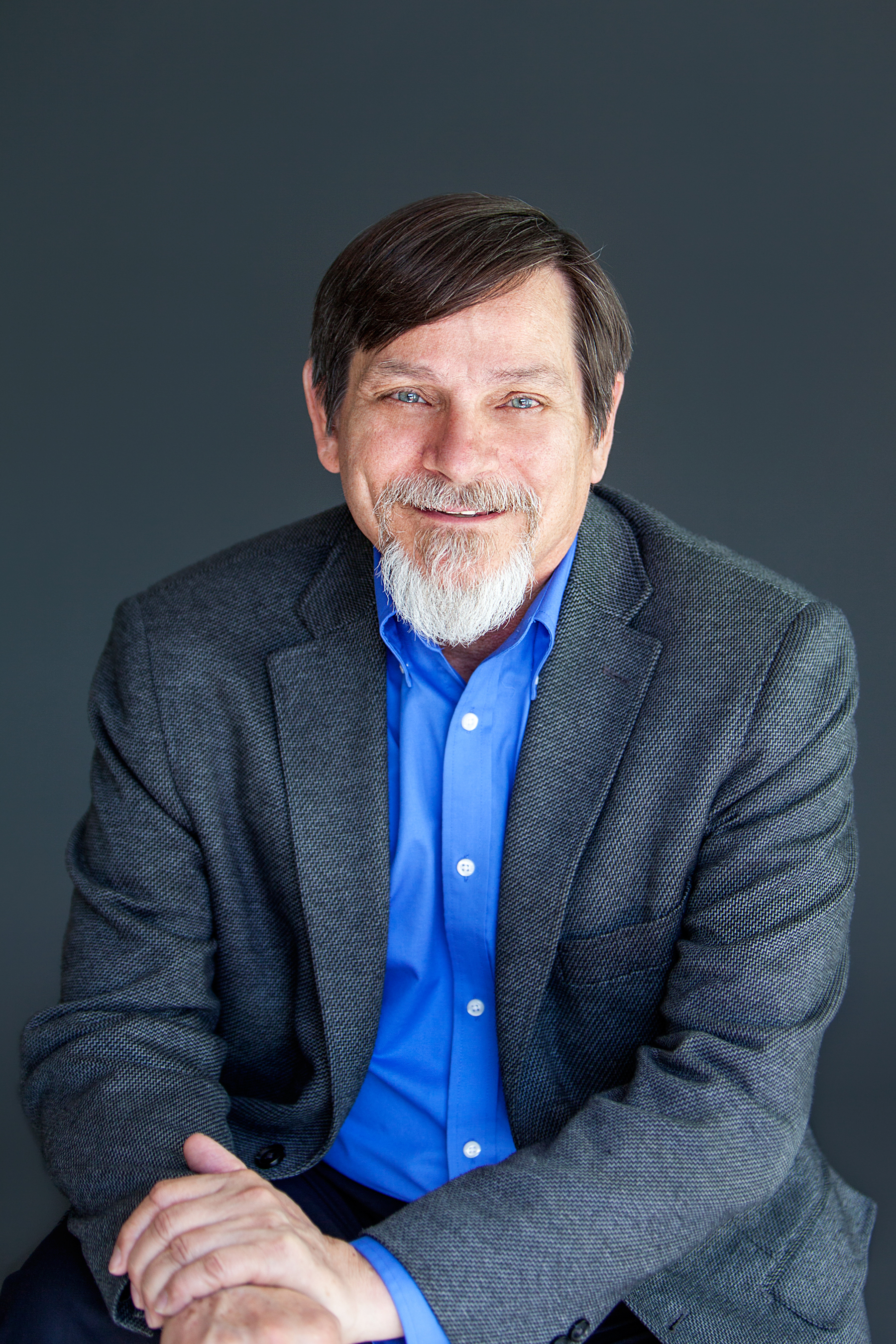 John Parvensky has served as President and CEO of the Colorado Coalition for the Homeless since 1985. Under his leadership, the Coalition, which began as a single health center, has grown to serve over 18,000 people experiencing homelessness per year through comprehensive housing and healthcare. John has been a leader in developing integrated housing for people experiencing homelessness and low-income families and individuals, developing the state-of-the-art Stout Street Health Center, and bringing the Housing First approach for those who chronically experience homelessness to Colorado.   

John was instrumental in creating the Denver Housing First Collaborative (DHFC) in 2003 with funding provided by the federal Chronic Homeless Initiative which provides housing and supportive services to more than 200 people with disabilities experiencing chronic homelessness. The program uses a Housing First strategy combined with assertive community treatment (ACT) services, providing integrated primary care, behavioral health care, substance treatment, and supportive services. DHFC has demonstrated success in maintaining housing stability for 85% of those housed under the program after two years, while improving health and mental health outcomes, decreasing substance use, and reducing costly emergency services by $40,000 per person.
During his tenure, John has received local and national recognition for his work. John was awarded the 2018 Philip W. Brickner National Leadership Award from the National Healthcare for the Homeless. In 2016, the ACLU of Colorado presented him with the Carle Whitehead Memorial Award for 30 years of dedication to furthering civil liberties and social justice for Colorado's homeless population. John received the 2012 Be More Award from Rocky Mountain PBS for his outstanding, innovative leadership and direction in social justice benefiting the entire community. To see a full list awards for the work at the Coalition, please click here.
John serves as the President of the Board of Directors for the National Coalition for the Homeless and was past board president of the National Healthcare for the Homeless Council.