Partner With Us
Colorado Coalition for the Homeless (CCH) is exploring partnering with qualified vendors to manage multiple aspects of the staffing and service provision in their new Stout Street Recuperative Care Center building, opening in the summer of 2022.
The Coalition is responding to the COVID-19 crisis through a variety of programs and measures. Learn about testing, vaccinations, respite, and more.
Fort Lyon Supportive Residential Community provides recovery oriented transitional housing to people experiencing homelessness on a sprawling campus in Bent County, CO. The program combines housing with peer support, and educational, vocational, and employment services for up to 250 people currently or formally experiencing homelessness from across the state.
Medical Respite Care is acute and post-acute medical care for individuals experiencing homelessness who are too ill or frail to recover from a physical illness or injury on the streets, but do not require hospital-level care.
*This is not for COVID-19 related care.
The Colorado Balance of State Continuum of Care (CO BoS CoC) was established in 2000 in order to assist rural communities in applying for Continuum of Care funding from U.S. Department of Housing and Urban Development (HUD).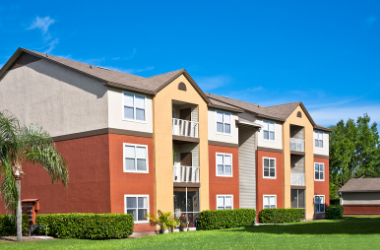 Partner as a Landlord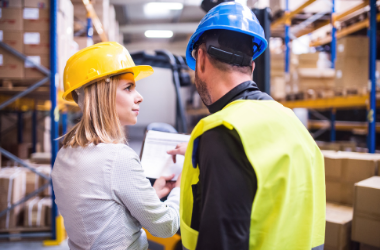 Partner as an Employer