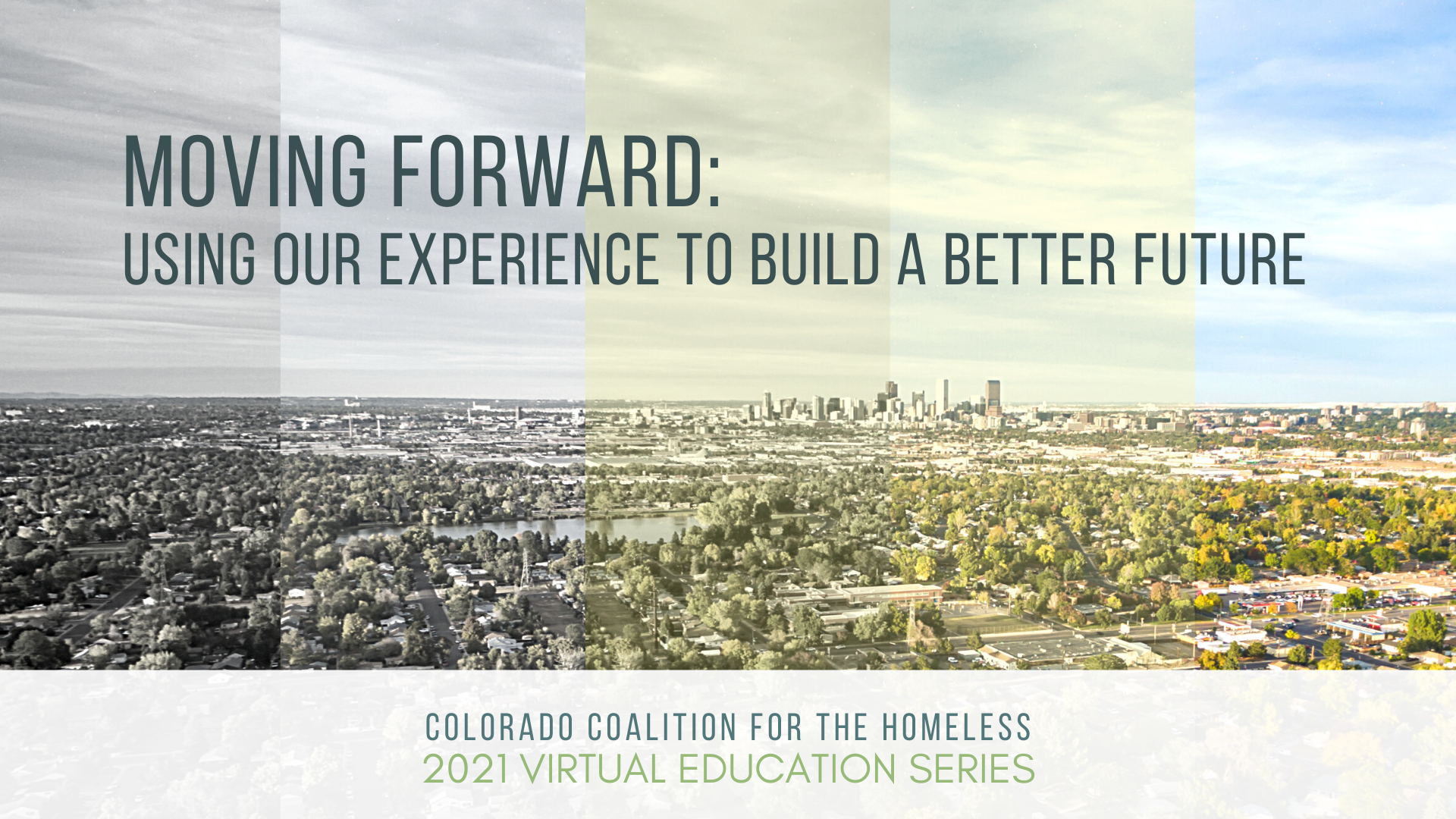 In 2021, we invite you to MOVE FORWARD with us through thoughtful conversations on innovative projects, ideas, and ways you can help end homelessness in Colorado.
 These virtual educational events are part of a series of topics impacting people experiencing or at-risk of homelessness in communities across the state, with opportunity for questions from attendees. 
This year, our monthly events will be held virtually and will be one hour long. As always, it is FREE and open for everyone to join. Please RSVP by registering for each event below.
Questions? Email Meredith Ritchie at mritchie@coloradocoalition.org
2021 Education Series
July 21 | 5:00pm - 6:00pm MST
Homelessness exists in every community in America but is often thought to be a "city problem". This webinar takes a look at homelessness in suburban and rural parts of the state, the unique needs of people in these communities, and leaders who are helping to change this.
August 18 | 5:00pm - 6:00pm MST
People with disabilities and seniors are most commonly those who are priced out of safe, and accessible housing. This webinar investigates the ways in which people with disabilities and seniors have been excluded and what opportunities exist to make change.
September 15 | 5:00pm - 6:00pm MST
It is not a coincidence that the poorest zip codes are also the most poluted. In fact, this trend is seen widely across the country like the infamous Flint, Michigan, but also exists right here in our backyards. Why do these issues intersect so closely, and what is being done to change this.
October 20 | 5:00pm - 6:00pm MST
As the country takes a closer look at what racial justice looks like, it most certainly includes housing equity. This webinar brings local and national experts to talk about movement for racial equality through the housing lens.
November 17 | 5:00pm - 6:00pm MST
Since 2011, the number of veterans experiencing homelessness has dropped by 43.3 percent while other demographics continue to rise. This webinar will explore what helped to propel this change, and if and how we can replicate it for others.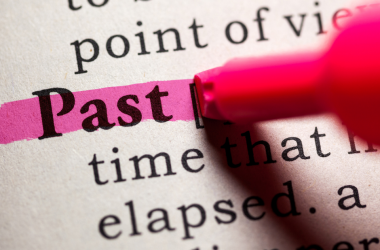 Past Events
January 27 | Covid-19 Response: How Do You 'Stay Home' When You Don't Have One
February 17 | Alternatives to Homelessness: Innovative Solutions That Work
March 24 | Advocating to End Homelessness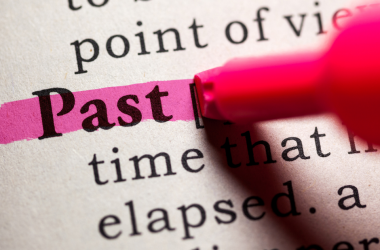 Past Events (continued)
April 21 | Wealth Inequality: Why the Rich Get Richer While the Poor Get Poorer
May 19 | Road to Redemption: How Criminal Justice Reform is Shaping the Future
June 16| Out and on the Street: LGBTQ+ Youth Homelessness