Our Services
We are here to help.
The Coalition offers many services to help you and your family. Whether you're in need of housing, health care, substance use treatment, help with a job, or childcare, we can help.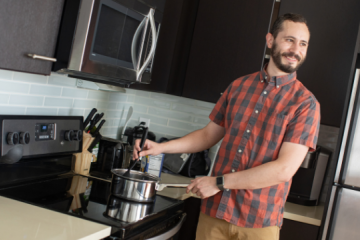 Housing
Our dedicated staff are prepared to help you, your family, and your partner in the Denver metro area to get and keep long-term housing stability.
I'm looking for...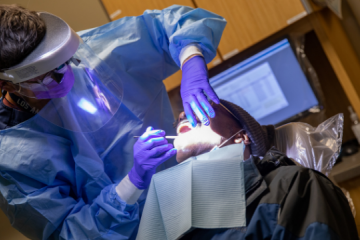 Healthcare
We are committed to responding to your healthcare needs at Stout Street Health Center or one of its satellite locations nearest to you.
I'm looking for...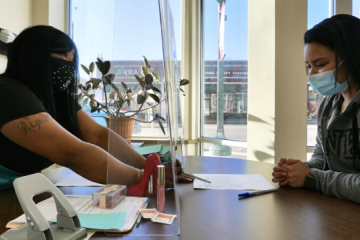 Other Services
Our staff are prepared to help in programs to help find employment, affordable childcare, and substance use recovery.
I'm looking for...
Our Highlights
Our accomplishments in 2020
22,777 people
Receive services through the Coalition.
15,494 patients
received health care services.
94% of people
remained stably housed after one year in permanent supportive housing.
1,987 families
were served by programs at the Coalition.
GET INVOLVED
Join Our Email List
By signing up for the Coalition email list, you will receive:
weekly updates on news-worthy housing, healthcare, and homelessness issues;
opportunities to advocate on local and federal legislation impacting people with low to no income;
virtual events where you can learn more about homelessness and how you can help; and
a quarterly newsletter on the Coalition's growth, development, and new endeavors!
Attend an Event with Us
The Coalition hosts virtual events, and will host in-person events when it is safe to do so. Learn more about these events here.
Join our Team
Are you looking for a career that makes a difference in our state? Become a part of a bold and curious team of problem-solvers who create and deliver services to improve the health, well-being, and stability of people experiencing homelessness.
News and Press
Learn More
Reports
Looking to learn more about homelessness?
Our Reports page offers reports detailing homeless demographics, issue briefs, studies, and more.
Referrals
Our impact in the community relies on our strong partnerships.
Visit our Referral section learn more as a landlord, employer, service provider and health professional.