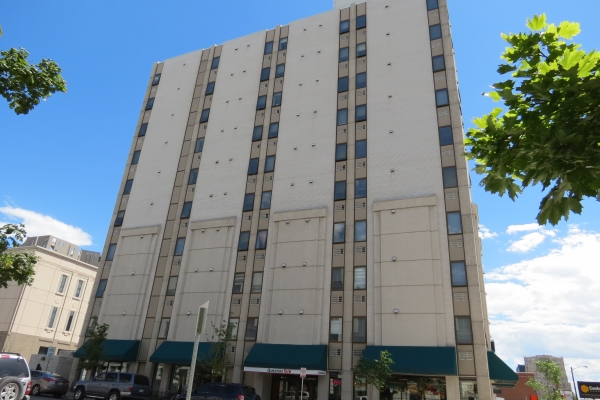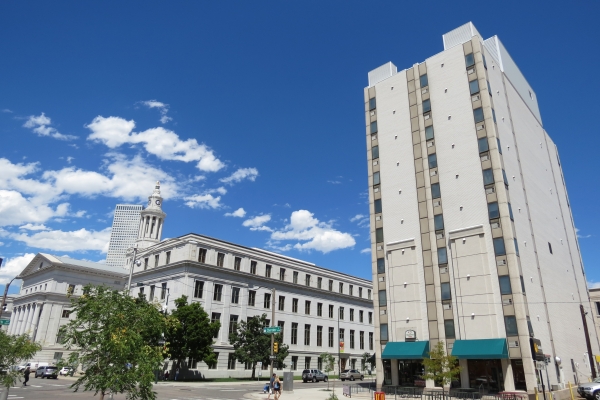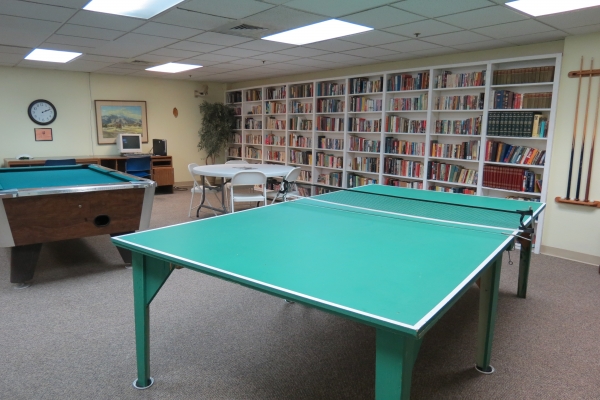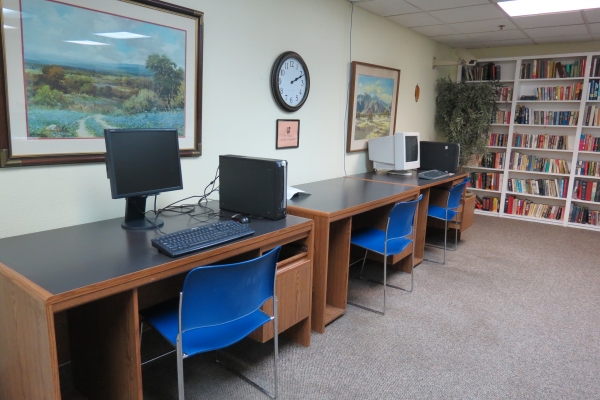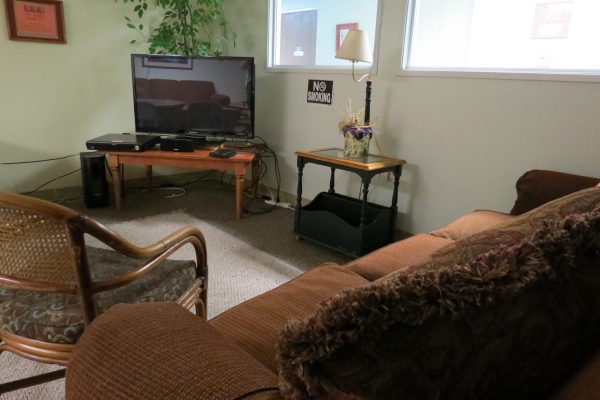 Forum Apartments
Address
250 West 14th Avenue
Denver, CO 80202
United States
Denver County
Opened in 1996
100 units: studio apartments with full kitchens
CALL (303) 573-3707
 
---
PROPERTY DETAILS
This development was the first Permanent Supportive Housing complex located in Denver, across the street from the Denver City and County Building. Once the site of Denver University's Law School, it is centrally located to community services and public transportation. Amenities include a community room, a computer lab, a common kitchen area, and laundry facilities. On-site case management and support services are provided for residents. The Forum Apartments project was the 1997 recipient of the Significant Achievement Award from the U.S. Department of Housing and Urban Development. Ground floor retail space includes Quiznos, the Coalition's first retail partnership.
"At the heart of this work is an understanding that people experiencing homelessness are not a monolithic group. Instead, they are individuals who comprise a diversity of groups—each with their own unique issues." — U.S. Department of Housing and Urban Development, 2013
Waiting List
YES
Leasing Terms
12 months
Pet Policy
No pets. Companion or assistance animals accepted.
Building Type
Apartments
 
AMENITIES
Utilities included

Furnished

Refrigerator

Microwave

Garbage Disposal

Air conditioning

Phone ready

Cable/Internet ready

On-site laundry machines

Weekly linens provided

24-hour controlled access

Elevators

Handicap accessible

On-site management

Social worker available

Community/TV room with kitchen

Computer lab

Near public transportation

Near library

Near grocery store

Near Civic Center Park and 16th Street Mall
 
Property Contact
Property Manager
(303) 573-3707
Office Hours
Monday – Friday, 9:00 am – 5:00 pm
 
Properties Nearby