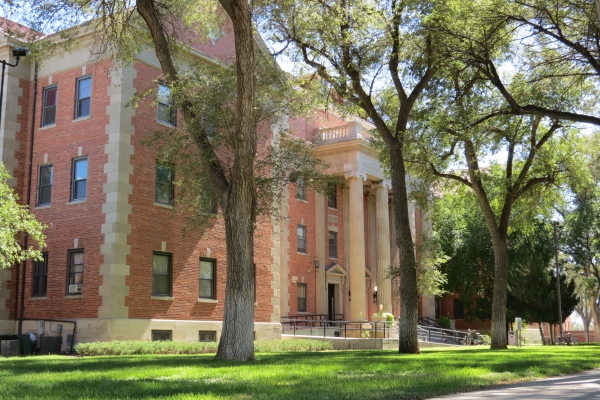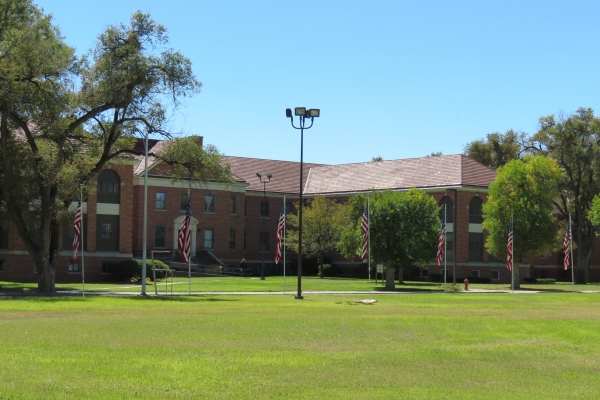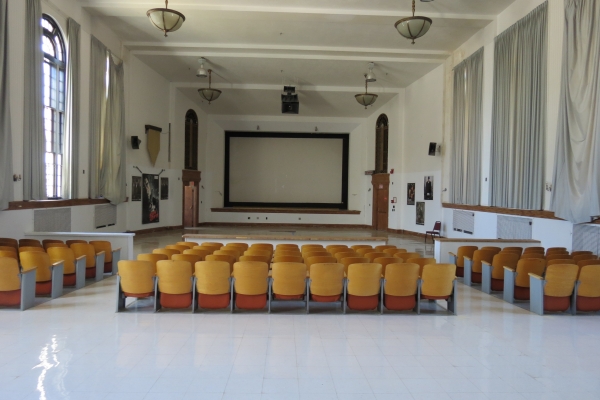 Address
30999 CR15
Las Animas, CO 81054
United States
Bent County
Opened in 2013
250 units
 
---
Property Details
The Fort Lyon Supportive Residential Community provides recovery oriented transitional housing to homeless individuals. The program combines housing with peer support, educational, vocational and employment services for up to 300 homeless and formerly homeless persons from across the state of Colorado, with an emphasis on serving homeless veterans.
The Program is located at the former Fort Lyon VA Hospital in Bent County, Colorado and is part of state and community efforts to re-purpose the facility to meet the needs of homeless individuals across the state and to catalyze the re-use of the facility to meet a variety of community needs.
Stable Recovery
The program model allows homeless persons to leave the community in which they continue to struggle with the cycles of addiction and homelessness for up to two years in order to help them attain sobriety and health stability. As a result, participants will gain the resources necessary to maintain long-term recovery, employment and overall self-sufficiency.
The Colorado Coalition for the Homeless provides the transitional housing and recovery oriented supportive services. Bent County is the property manager for the facility. The program provides a recovery environment of on-site and community-based education, employment, and other services for its residents. Collaborative service providers include Otero Junior College, Lamar Community College, Southeast Mental Health Services, Prowers Medical Center and Valley-Wide Health Systems, Inc.
Program participants fully engage in the overall operations of the campus including food services, facilities maintenance, grounds maintenance, housekeeping and waste water management—in conjunction with their daily participation in peer support groups. Additionally, the Colleges provide customized educational and vocational training in computer technology, construction industries, health services, agricultural sciences and more.
Reintegration
Outreach and referrals of participants into the program come from homeless service agencies and health care providers from across the state. Upon completion of the program, residents will be assisted to obtain housing and employment as they return to their community of choice through partnerships with local and state-wide organizations. It is also anticipated that qualified graduates will have access to housing subsidies through the U.S. Department of Housing and Urban Development to ensure long-term housing stability.
Community Investment
Initial funding to establish and operate the Fort Lyon Supportive Residential Community has been provided by the Colorado Department of Local Affairs. Additional funds to sustain the program will be obtained through federal, state, local and private sources, including commitments from Bent County Office of Economic Development for local transportation and from Otero Junior College to provide an on-site computer lab.
 
Community Partners
Colorado Department of Local Affairs, Division of Housing

Colorado Health Care Policy and Finance Authority

Colorado Division of Behavioral Health

Bent County Commissioners and Office of Economic Development

Otero Junior College

Lamar Community College

Southeast Mental Health Services

Prowers Medical Center

Valley Wide Health Systems, Inc.

Colorado Coalition for the Homeless
 
Referrals
If you are a homeless service provider or health care provider seeking to refer a candidate to the Ft. Lyon program, please contact Cindy Nichols at (719) 662-1162 or by email at cnichols@coloradocoalition.org.
Complete the Referral Application Online or Download the Referral Packet
If you are homeless and would like to enroll in the Ft. Lyon program, please consult with your case manager, homeless service provider, or health care provider about a referral to the program.
 
Property Contact
For more information, please call (719) 662-1100.
ANNUAL REPORT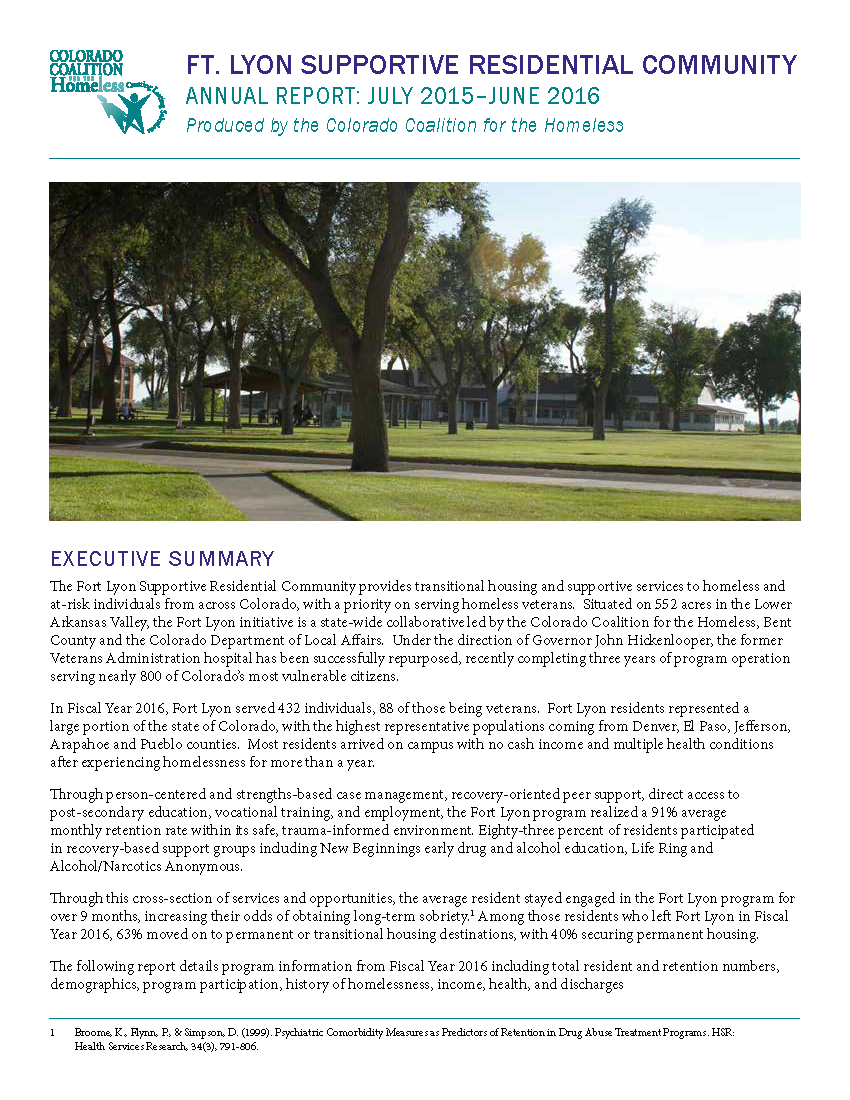 JULY 2015–JUNE 2016 ANNUAL REPORT
In Fiscal Year 2016, Fort Lyon served 432 individuals, 88 of those being veterans. Fort Lyon residents represented a
large portion of the state of Colorado, with the highest representative populations coming from Denver, El Paso, Jefferson,
Arapahoe and Pueblo counties. Most residents arrived on campus with no cash income and multiple health conditions
after experiencing homelessness for more than a year.
IN THE MEDIA
Colorado's Fort Lyon Treats Addicts In The 'Middle Of Nowhere.' Does It Work?
COLORADO PUBLIC RADIO | March 8, 2017
Fort Lyon Helps Homeless Addicts — and an Ailing Rural Economy
WESTWORD  | August 30, 2016