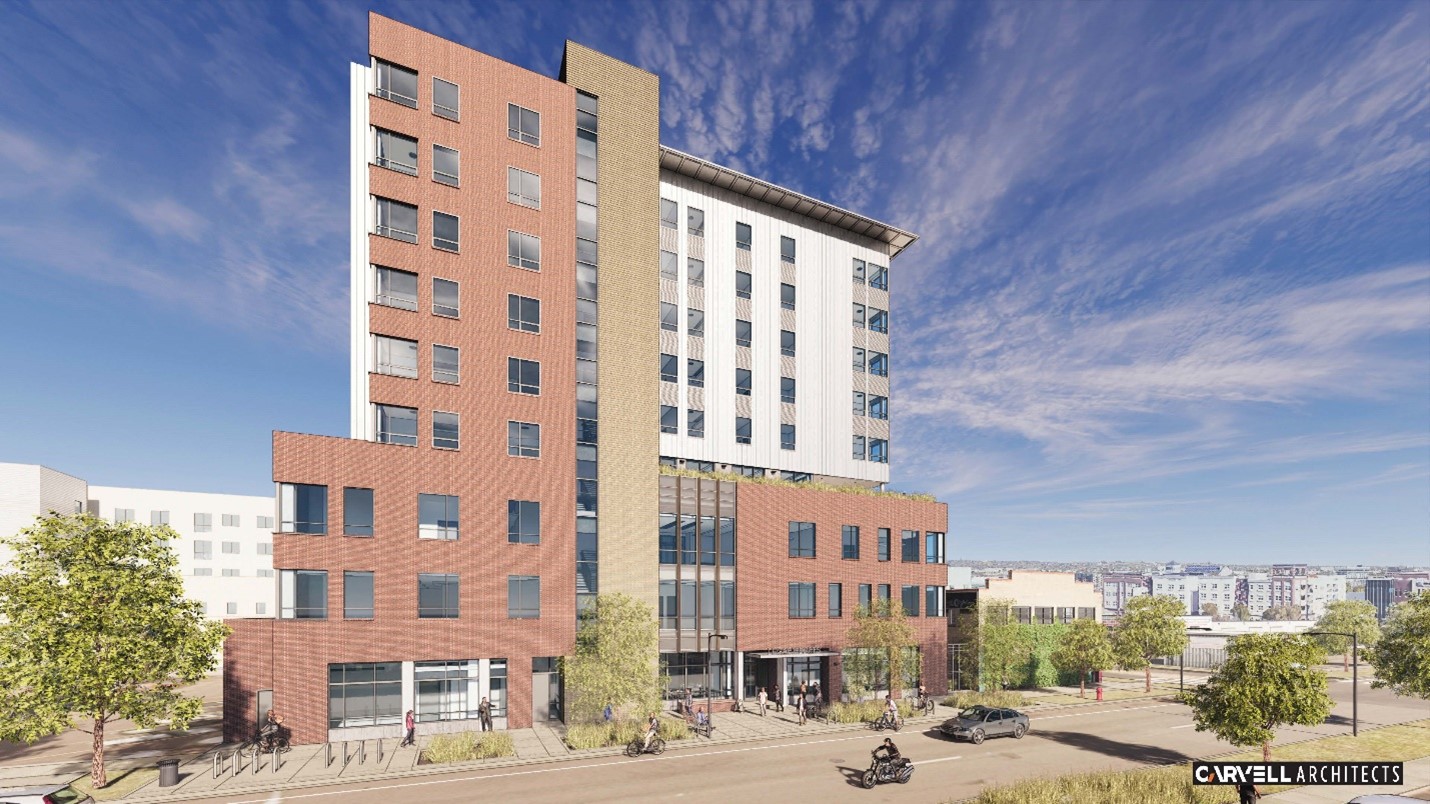 Help us furnish a home for our newest residents at Renaissance Legacy Lofts
This summer the Coalition will welcome 98 new residents to Renaissance Legacy Lofts. With your help, we will be able to provide basic furnishings and housewares so they have everything they need starting the moment they move in, ensuring their apartment feels like home.
This special campaign goal of $100,000 will allow the Coalition to purchase beds, tables, chairs, and housewares sized to fit the 98 apartments. Any amount you give is greatly appreciated; $1,020 will outfit an entire apartment. Click here or scroll to the bottom of this page to make a donation and be a part of making a home for our most vulnerable neighbors.
Your ongoing support of our programs is always appreciated, and we hope a contribution to this special appeal will be in addition to your annual support. The DEZ or CCTC tax credits are not available for donations to this special appeal.
We are also recruiting groups or businesses who would like to provide small houseware items such as toasters, coffee pots, towels and other items for ten or more apartments.  If your group is interested in getting involved, please contact volunteer@coloradocoalition.org.