We love advocacy at the Colorado Coalition for the Homeless. We love the movers and shakers, the read-until-morning-ers, the so-passionate-I-can't-help-but-yell-ers. We think you're all awesome, and we want you to join us in our advocacy efforts for 2020! 
Join us every month for a discussion panel on topics related to homelessness. These evening events are free and everyone is welcome to attend. RSVP today! 
The Coalition provides group presentations and tours on-site at Stout Street Health Center or off-site at your organization, school, or business. 
We invite you to join us for a public forum near you for a candid conversation about the affordable housing challenges statewide and those unique to your community. Sign-up to receive emails when the public forum will be in your area.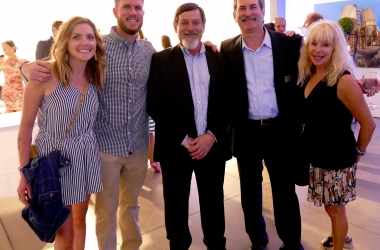 Sip City 2020
Save the Date for Sip City 2020, our annual food and wine tasting event benefiting the Coalition, on Thursday, June 4, 2020, at the Cable Center.