LOCATION
563 East Colfax Avenue
Denver, Colorado 80203
HOURS
Monday – Friday
9:00 am – 4:00 pm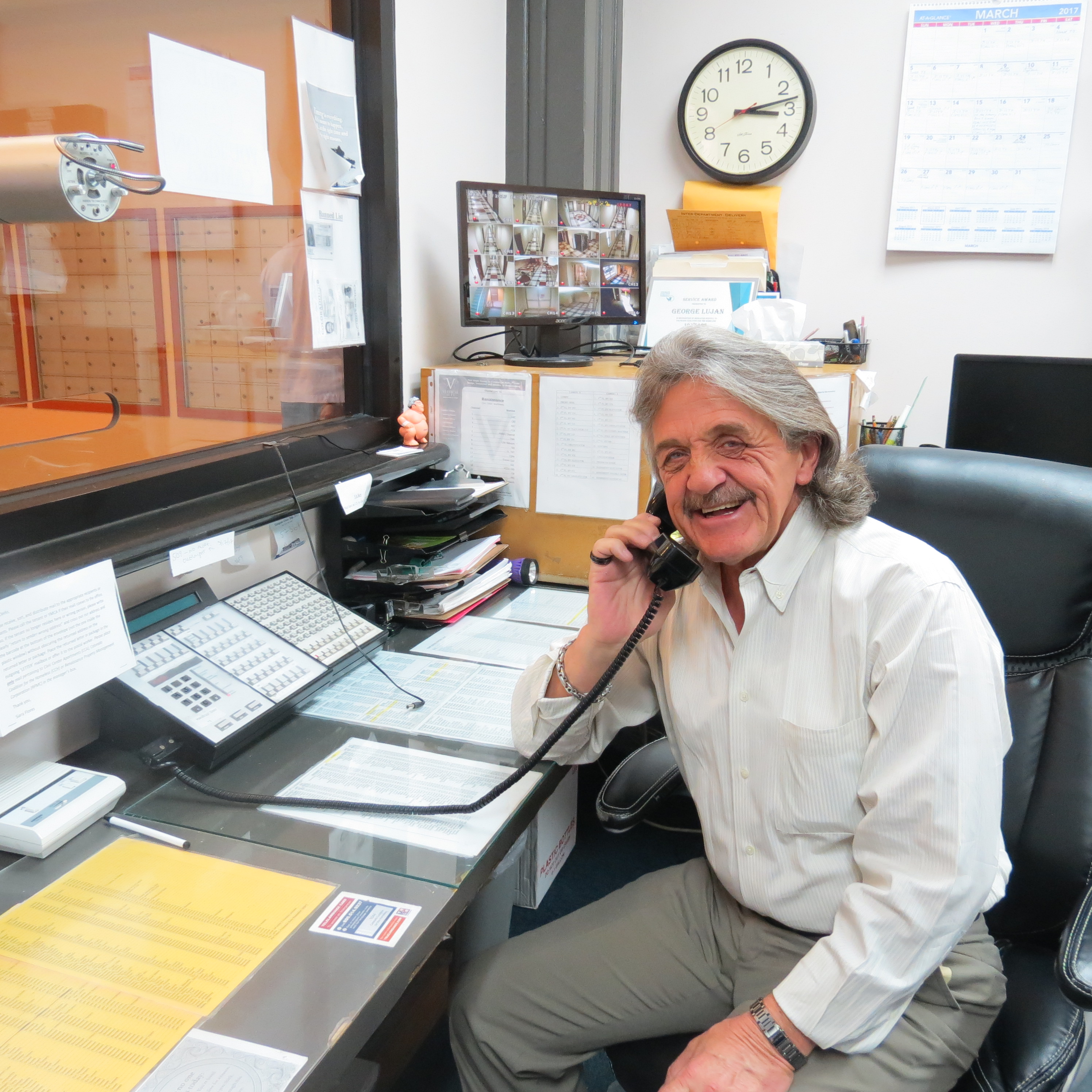 Employment Services
Program Overview
We know living without a fixed address or stable living makes getting and keeping a job challenging. Our Employment Services is here to offer help with preparing, obtaining, and maintaining a job in this competitive market.
Homeless Veterans Reintegration Program (HVRP)
Funded by the Department of Labor, our Homeless Veterans Reintegration Program assess individual skills, helps develop individual employment plans and resumes, and provides job interview coaching. While the employment services team works with all homeless individuals, the program specializes in assisting Veterans by breaking down barriers to employment. The team recruits employers receptive to hiring homeless individuals, and works with each employer to find an appropriate match between employer, workplace, and Coalition client. Renaissance Works partners with Denver's Road Home and the Metro Denver Homeless Initiative to connect with many businesses and organizations within the community. This program provides the following services:  
Wrap around employment services for homeless veterans
Case management and housing referrals
Job search including resume assistance and targeted job search
Post-employment follow-up and support
Orientation every Thursday at 9:00 am

Location: 563 East Colfax Avenue, Denver, CO 80203

Note: Please bring a copy of your DD214, State identification, and Social Security card.
Stout Street Works
The Coalition also hires homeless individuals directly, whenever possible. Opportunities for employment in maintenance, housekeeping, bed bug eradication, construction, transportation, and parking lot management, etc. are available through an internal transitional employment program called Stout Street Works. The program is open to all Coalition clients working with a Coalition case manager and employs approximately 20 clients. Program participants work with the vocational team to gain employment within the community, which may include staying on at the Coalition. This program provides the following services:
Resume assistance
Job search assistance
Interviewing coaching
Online job application assistance

Eligibility
Homeless Veterans Reintegration Program
HVRP participants must be veterans with any designation other than a dishonorable discharge.
Stout Street Works
Stout Street Works referrals must come from a Coalition case manager currently working with the individual.

Wait time expectations
Homeless Veterans Reintegration Program
Eligible veterans can expect services within one week of attending orientation.
Stout Street Works
Eligible participants can expect services within one to two weeks of referral. Walk-in employment services are every Tuesday, 9:00 am – 11:30 am for current Coalition clients only.