Employee Perspectives
Jenna | Director of Training & Development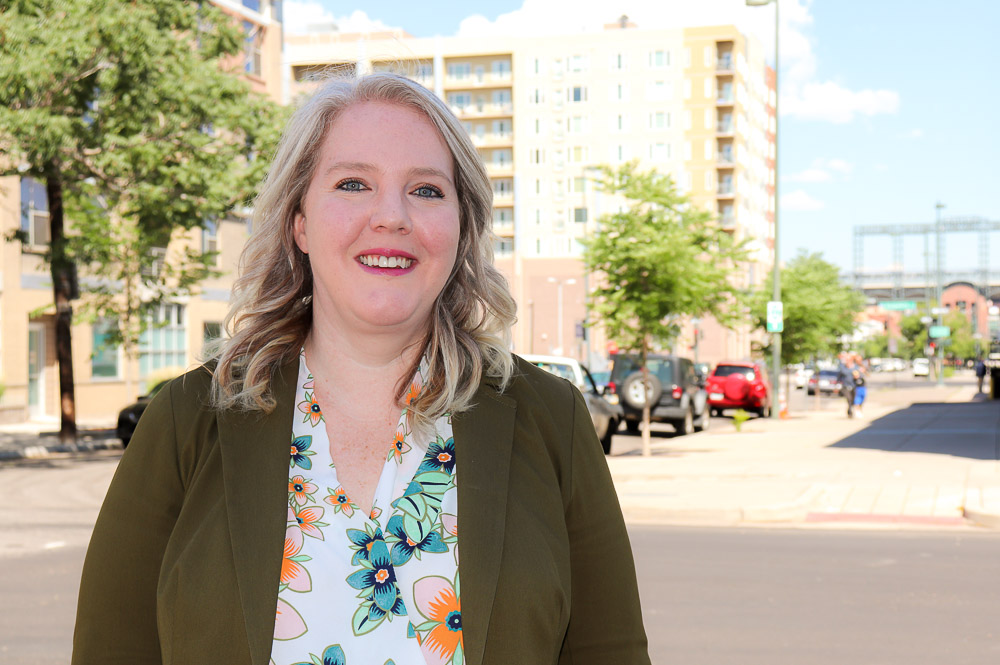 "
"Service to others is one of my primary values and I was eager to move from the corporate world back to an organization that is mission driven and doing valuable work in the community. The opportunity to apply my expertise to improve the professional experience of Coalition employees is incredibly rewarding.
I love everything about working for the Coalition. Our mission is inspiring, our people are incredible, and there is so much flexibility around the work we do. We continue to grow and innovate along with our community and government policy which makes the future here very exciting.
I tell people they should work here if they want to make a difference in the world while gaining valuable professional experience. We have such a wide variety of job opportunities here, from health care, to social work, to business management that the ability to develop yourself is limitless. Plus, you will genuinely enjoy your co-workers!"
---
Bruce | Clubhouse Coordinator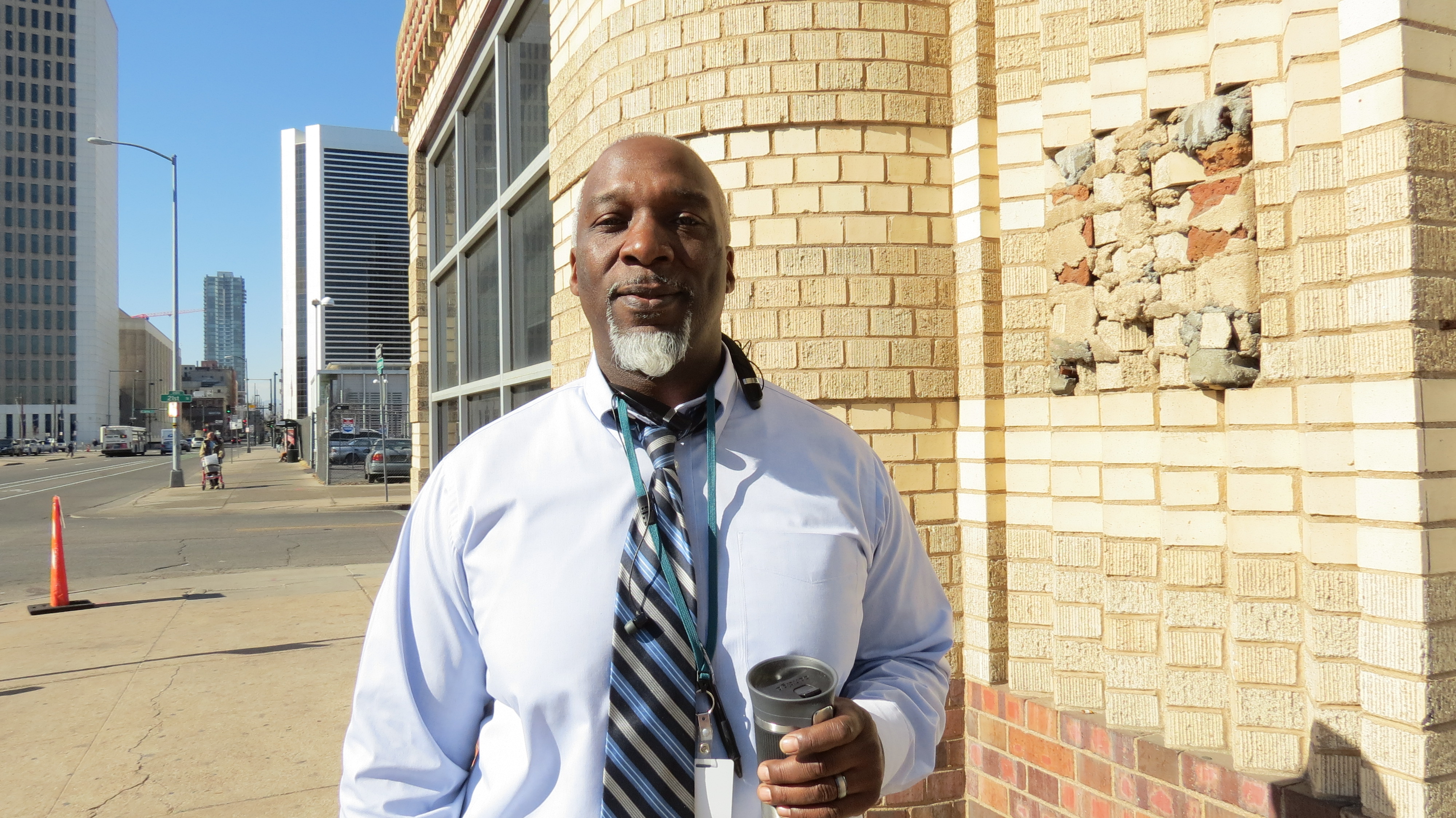 "I researched positions and found something that I could make a difference and take pride in. In additon, I thought the under representation of people of color and lived experience was lacking and I could be a part of a positive shift in the culture of this workforce.
I like the unique work environment, autonomy, and benefits of offering direct care to clients and earning a living helping people who face challenges that I personally can relate to.
This is a great community of people who have common beliefs in being of service to others. The benefits are good and the work is rewarding." 
---
Maria | Program Manager, Family Support Services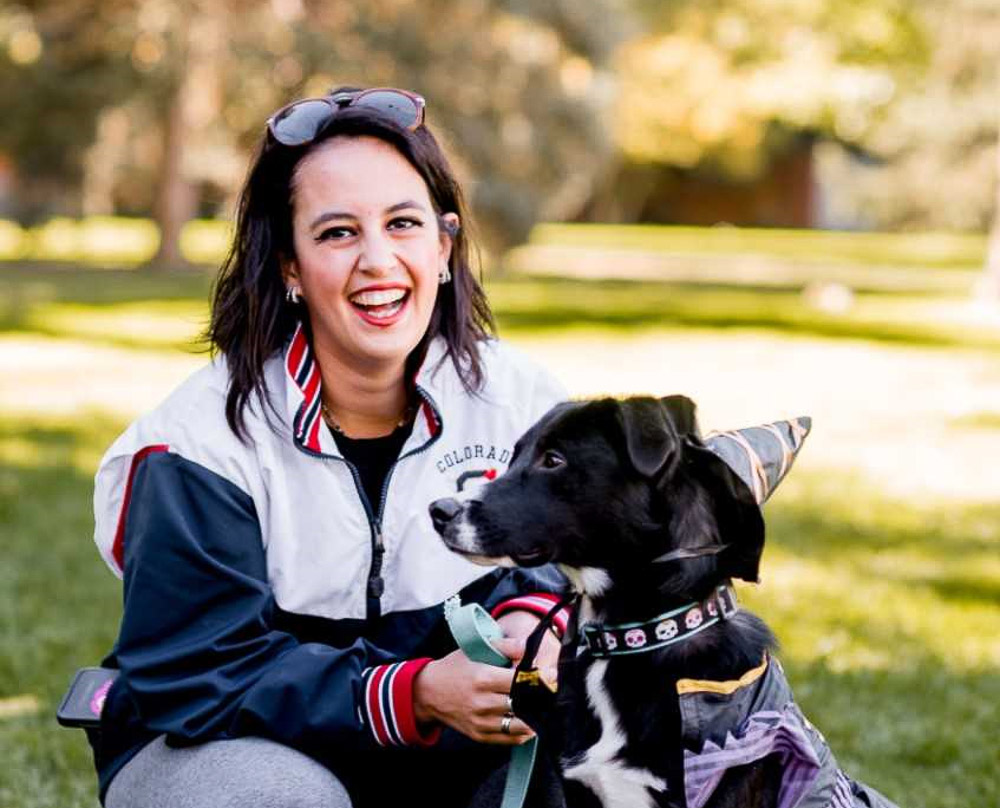 "From the moment I first heard of the Housing First program I was drawn to its trauma-informed practices and no-judgment attitude. One could say that my path to the Coalition began the moment I stepped foot in Denver. I applied for a case management position with Housing First, and I have never been happier. Since I first started here in December of 2015 I have become a Program Manager with Family Support Services, and continue to be as excited to work here as I was on my first day.
Without a doubt it is the interactions that I am privileged enough to have with my clients that I enjoy the most about working for the Coalition. I can say without hesitation that I have learned more about the world, and myself, through this position. I have participated in numerous trainings on a variety of subjects, all of which have been greatly beneficial to my career.
The Coalition is not only a fantastic source of assistance and support for the homeless community in Denver, but it is a place where dedicated and passionate employees come together to serve their clients. If you are someone who wants to make a difference every single day, then reach out! I have yet to find another work environment that is as supportive and motivating as the Colorado Coalition for the Homeless. I am honored to be a part of this invaluable team."
---
Chalonie | Volunteer Coordinator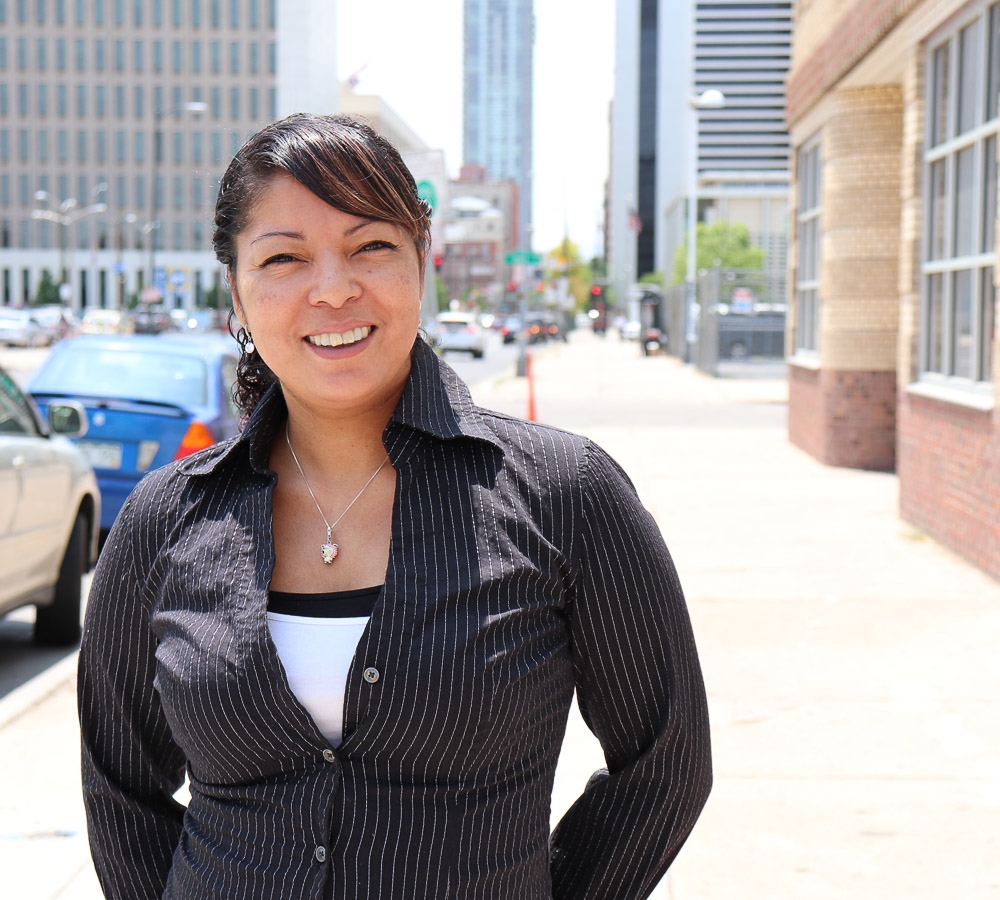 "I chose to work for the Coalition because I began my career in the non-profit sector, for 10 years I worked on small businesses in disenfranchised communities and really enjoyed it. After the economic crash in 2008, many nonprofits were affected in a negative way and some lost funding. The organization that I worked for was one of those. I decided to try my hand at for profit business and soon found out I was not the right individual to work in a corporate environment.  
I spent several long unsatisfying years working in corporate America and yearned to go back to working in an atmosphere that would allow me to help others. I heard about the Coalition and a colleague mentioned seeing some openings, so I decided I needed to see what opportunities were available.
It took me over a year to find a place at the Coalition that fit my skillset, but the choice to follow my instincts have been proven correct since I began here.
I enjoy the autonomy to work in the community and help outreach to individuals that otherwise might not know about the organization and its mission. In particular, I enjoy the educational aspect of my job participating in community drives, events, and tours etc…
I believe any individual who thrives on challenges and is looking to make some direct impact in the lives of those we serve would bloom in this environment. I would also say that if you would like to be inspired by others tenacity in something like homelessness, the Coalition would be the place for you."
---
Kyle | Dental Clinic Administrative Coordinator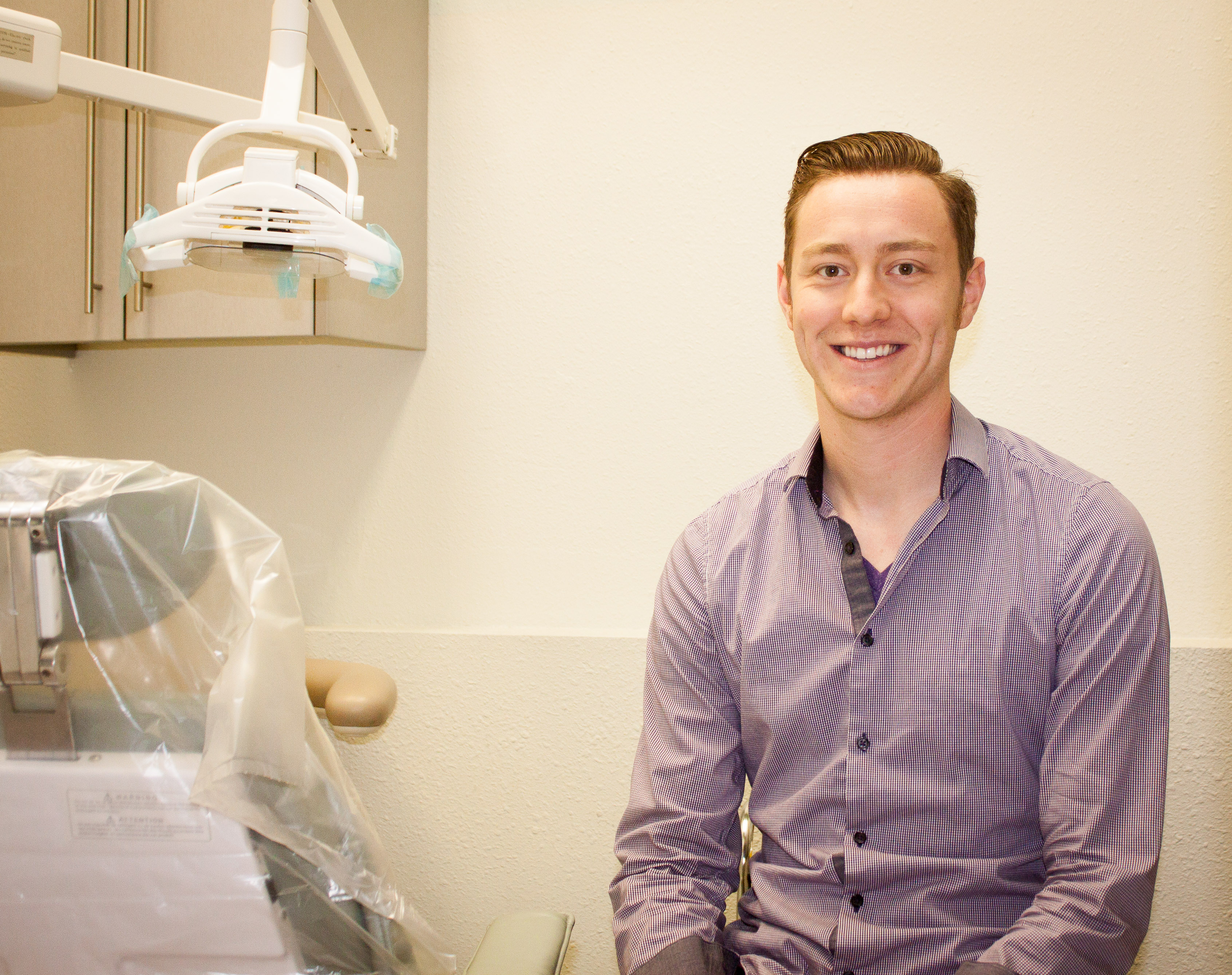 "I decided to start working at the Coalition because the work seemed both challenging and rewarding, and I was right. What I like the most about working here are the many benefits, the leadership, and the balance promoted between work and life outside of work.
Impacting the life of another in a positive way is very encouraging, too. If someone were considering working at CCH, I would let them know that they would be well taken care of here. The philosophy of service is one that many can stand by, and the benefits of working here are very attractive."
---
Jill | Advocacy & Communications Coordinator
"I chose to work for the Coalition because we are working to find real solutions to homelessness. So many programs at the Coalition are innovative, and I wanted to be part of it.
Working for the Coalition allows me to be around passionate people every day. Everyone around believes in the mission and works hard for those we serve.
I like working in a department and organization that works to make real change in the laws that affect our clients and patients. The Coalition values professional and personal development; working here is not just a job, but a place to grow and learn."