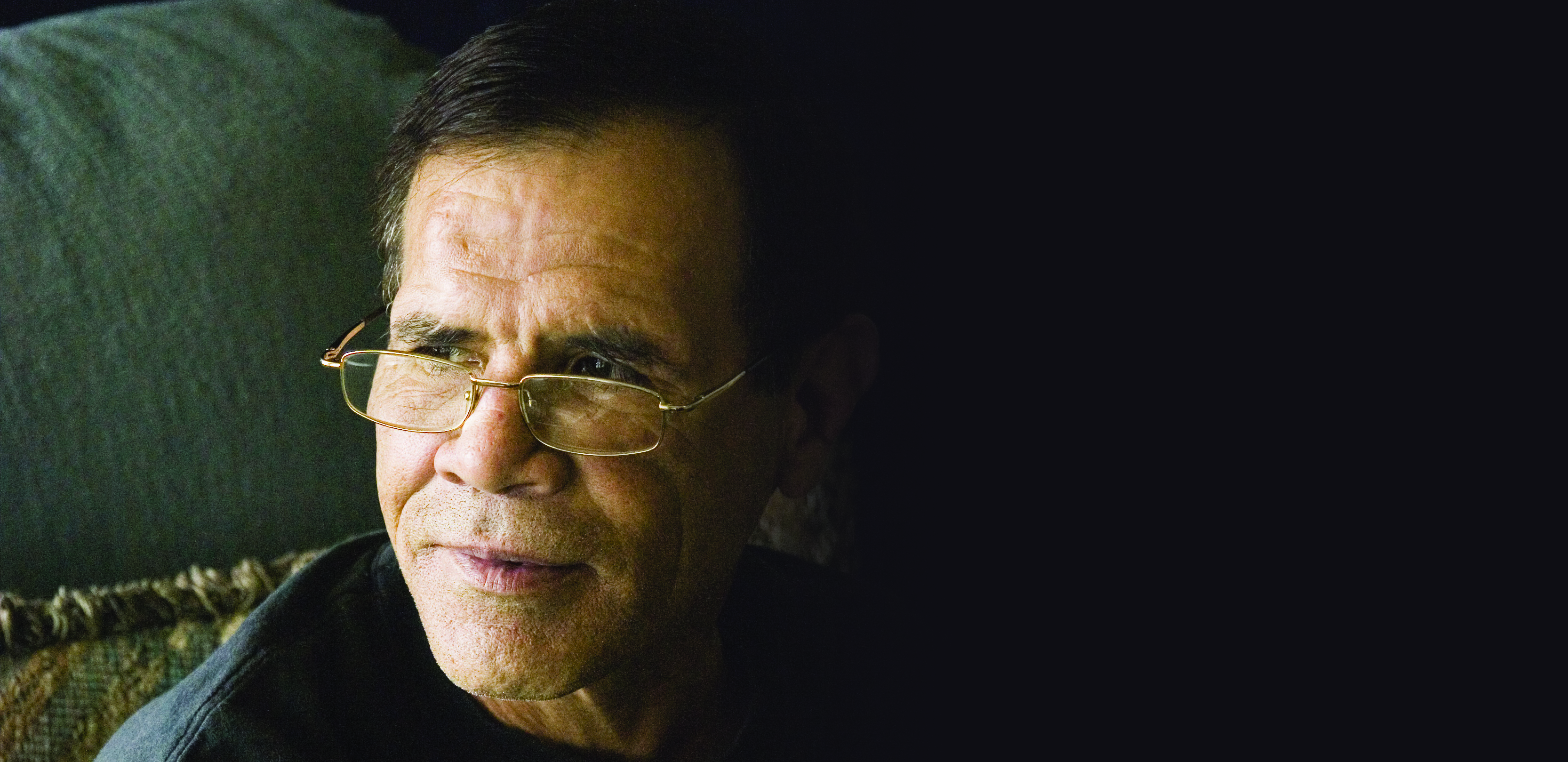 "They have given me another start on life, period."
"Chico" came to Colorado 18 years ago and hasn't seen his family since. His alcohol use left him behind dumpsters in alleys. He collected aluminum cans for cash.
Colorado Coalition for the Homeless Outreach Workers introduced Chico to the Housing First Program, which prioritizes immediate housing for chronically homeless people. Chico is now sober and lives in his own apartment.
"I have been given the opportunity to better myself. I'm going to do everything to prove I am worthy of whatever time has been invested in me. I have a job, pay my bills, go to movies, and on weekends I help serve food to homeless. I do my best to give back."
A stable home, supportive treatment and services help the Coalition's Housing First program participants focus on their core mental health, substance use disorder, and physical issues that compromised their ability to attain and maintain housing.