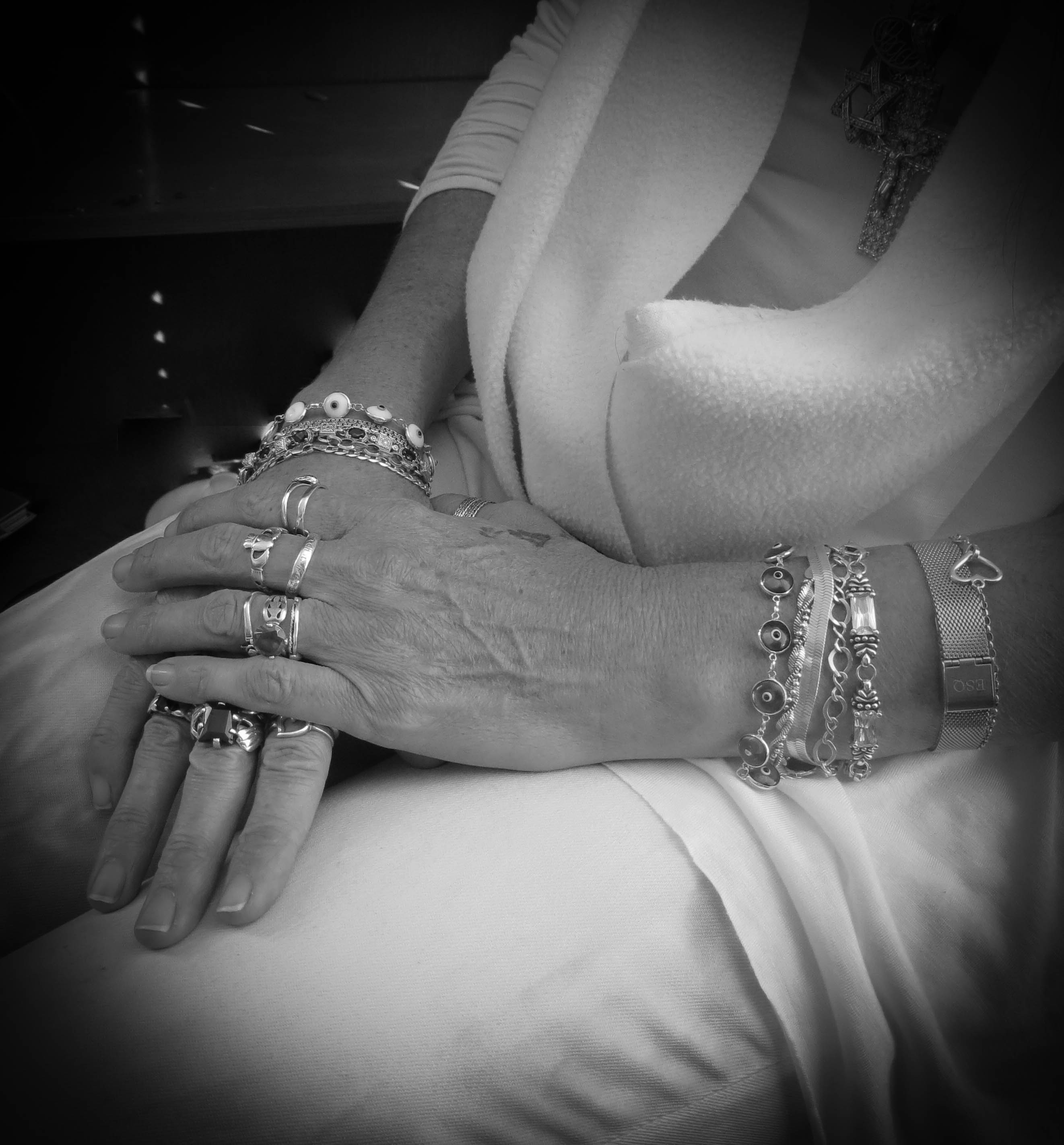 Living with a substance use disorder for 20 years, a survivor of childhood abuse and domestic violence as an adult, a family with substance use disorders, and experiencing homelessness for most of her adult life, the odds of survival for Brenda were slim. Today, Brenda is not just surviving, she is thriving. Thanks to her will to be a better mother and to be stable, Brenda is living a fulfilled life.
Brenda was a victim of many forms of abuse by a close family member as a child. As a way to cope with the trauma, she started to use cocaine regularly at 19. During the early years of her use, Brenda married and had two children.
Brenda suffered through abuse again – this time at the hands of her husband. Brenda knew she and her children had to get out of the dangerous household – she knew they were better off without a home, than to stay. At 28, Brenda entered a domestic violence shelter with her then 4-year-old son and 10-year-old daughter.
Without therapy intervention for the abuse Brenda faced, she sank deeper into substance misuse – graduating from cocaine to crack, losing custody of her children and landing in prison twice for felony convictions.
At 42, Brenda had enough of living on the streets, staying in unsafe shelters and prostituting for motel money. "I was struggling with addiction really bad. [As an addict] you're always wanting someone to show you how to change your life and get away from the drug." In March of 2010, Brenda sought help from the Colorado Coalition for the Homeless.
With the help of a case manager, Brenda's name joined the long waitlist for housing. During her eight-month wait, Brenda detoxed on her own, and remained sober by attending every group meeting offered by the Coalition. She sought the help from a behavioral therapist, and was diagnosed with Bipolar II disorder. In October of the same year, Brenda got the call – it was time to move into her new apartment.
Today, Brenda is sober and living in her own apartment with her three beloved chihuahuas. She has also worked to regain a relationship with her two adult children.
"I want to be healthy. I want to be able to walk down the street and hold my head high, and have people look at me and say 'wow, she's beautiful,' not like before when they looked like 'ugh you look like you're drugged out.'"
Brenda still attends the group meetings the Coalition offers weekly. She says being a part of the Cognitive Behavioral Therapy Group, the Trauma Group, the Peer Group, and the Wonder Woman Group have all helped her maintain her sobriety and mental health.
"I'm just so thankful for this program, with all the love and care they have given me, the understanding and non-judgmental attitude, it really helps. The confidentiality, being able to open up and knowing it won't leave the room, helped me to let a lot of things out that I was holding inside."
The odds were stacked against Brenda, but she was determined to live a full and happy life. With a constant smile, Brenda is living the life she always deserved through hard work and a collaboration with the Coalition.