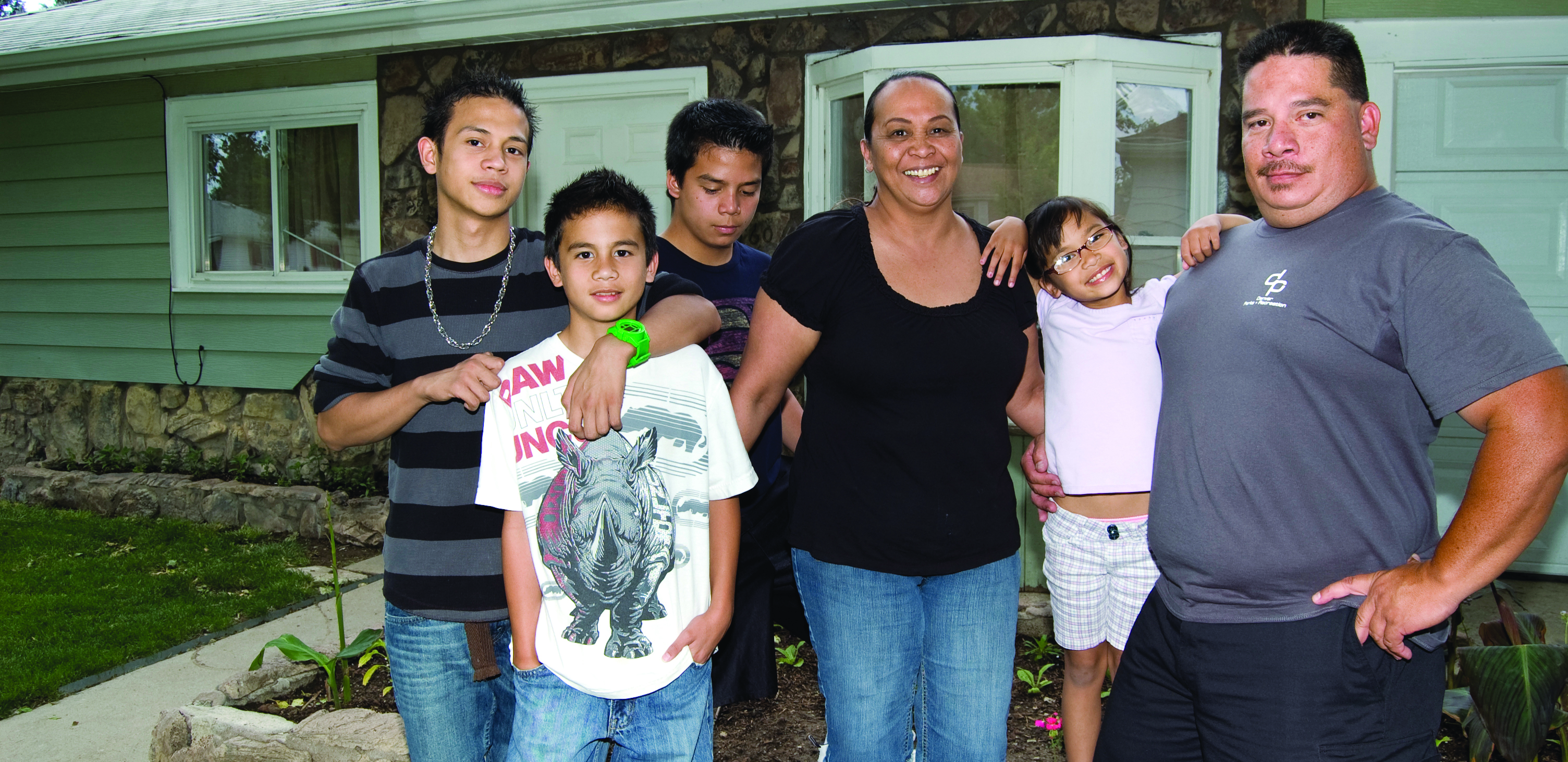 James and Joyce are the proud parents of four wonderful children. Their oldest child Julian was born with a debilitating, chronic disease. At age 14, Julian was in need of a life-saving bone marrow transplant. The medical bills cost the family their home and their stability, and they became homeless.
They came to the Colorado Coalition for the Homeless for help. A case manager worked with them to find a rental home they could afford without sacrificing Julian's vital health care treatments.
Now, in a safe home near Julian's hospital, James and Joyce are better able to provide stability for their family. Julian received his bone marrow transplant and receives ongoing occupational and physical therapy three times week. He plans to graduate high school next year and attend college. Julian and his brothers and sister are talented musicians, bringing joy to their parents as they sing and play the guitar.
Losing their family home was heartbreaking for James and Joyce and it was difficult for them to accept help. They look forward to the day when they are once again financially independent so that the Coalition can serve another family in need of help. While James actively works toward better career opportunities, he says, "The Coalition was a godsend! They kept my family together."