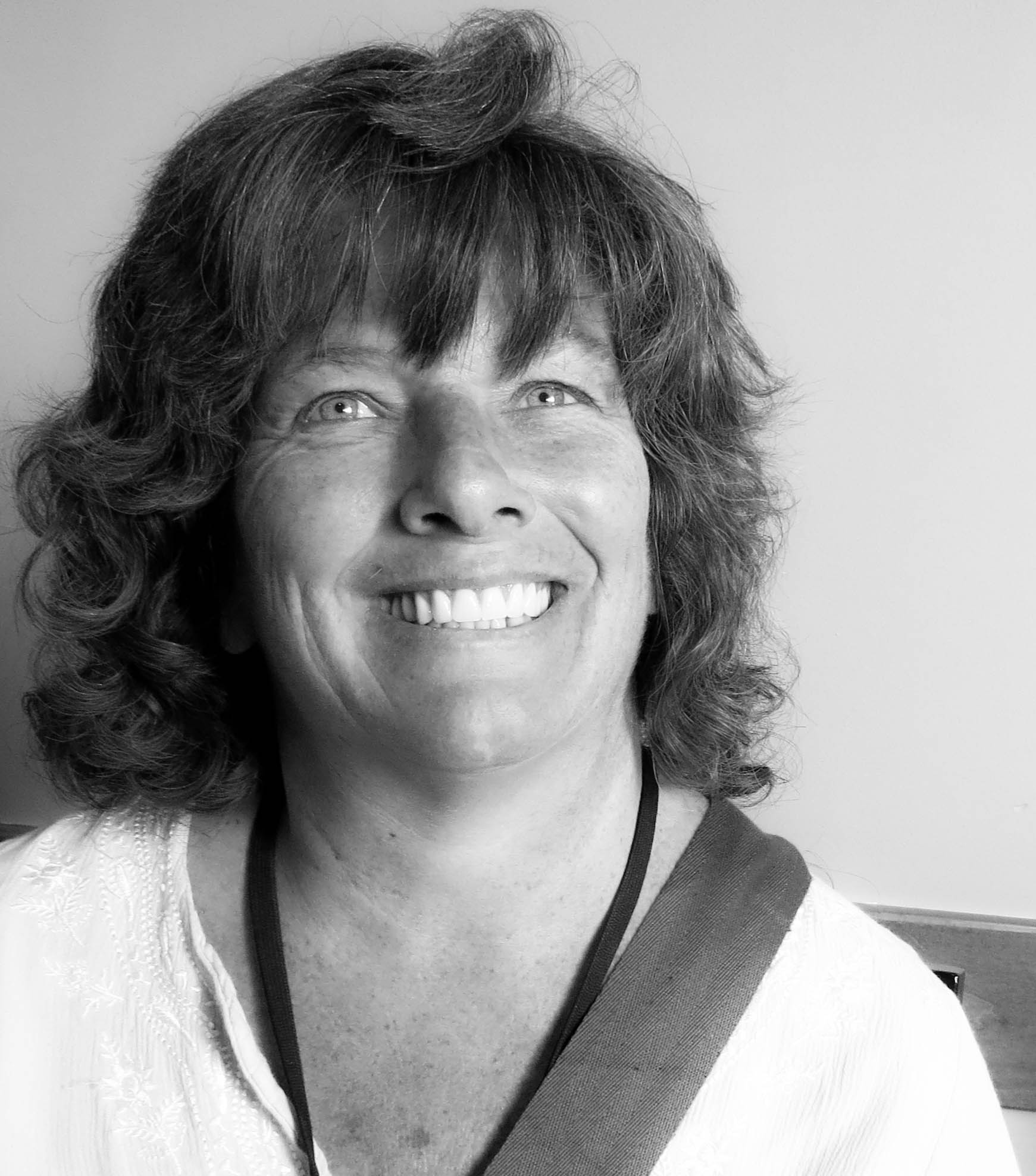 Stacy Miller finds herself busy these days with community meetings, coffee chats with peers, Narcotics Anonymous, and Alcoholics Anonymous. She finds support within her community and is working hard to offer the same support to others in recovery from substance use and homelessness.
Just two years earlier, Stacey was fighting to survive on the streets, where her time was consumed by finding a safe place to sleep or finding something to eat. Most of her life, Stacey struggled with substance use, making it hard to keep a job or to care for herself and her son. She knew how difficult it was to grow up with a mother who was an addict. She didn't want that same life for her son, but she did all she could to keep him safe and off the street, moving from shelter to shelter or sleeping in vans when shelters were full.
One day, when her son was eight-years-old, Stacey was hospitalized from an overdose. That was when she knew she couldn't provide the kind of life she wanted for her son. She asked an aunt to adopt him in order to save him from the streets and the foster care system.
With her son in good hands, she finally sought help for herself at the Stout Street Health Center. Putting together the pieces of her past—a difficult childhood, an addicted mother, depression, and drug use—her psychiatrist diagnosed her with bipolar disorder. Because of her history and her need for mental health care and housing, Stacey's doctor also referred her to the Fort Lyon Supportive Residential Community where she could focus on her recovery.
Even before Stacey arrived at Fort Lyon, she was determined to change. She detoxed two weeks before her departure. Once at Fort Lyon, she began attending Alcoholics Anonymous and Narcotics Anonymous regularly. She also attended peer support groups and continued to meet with her doctor to address and manage her bipolar disorder.
"It was great [to be] away from the people, the traffic, the places. I had a place to go, my own room. I was able to recognize the value of getting sober [versus] the pain and sorrow of being an addict. Being somewhere like Fort Lyon, it's easier to recognize than when you're on the streets," Stacey recalls.
Nearly a year and a half after arriving at Fort Lyon, Stacey maintained her sobriety from the start, met her recovery goals, and graduated. She boarded the van bound for Denver and moved into her new apartment home at Renaissance at North Colorado Station.  
Today, Stacey tries to maintain a positive outlook on life. She is sober, in a safe and stable home, and involved in her community. Though, she is still working on herself and her personal goal to "stay substance free, and continue the walk of a clean mind and clean body."
With the refuge of home, she is now able to appreciate the small things many take for granted, "things people do when they have stability," like calling friends or connecting on Facebook, and even, staying in touch with her son.