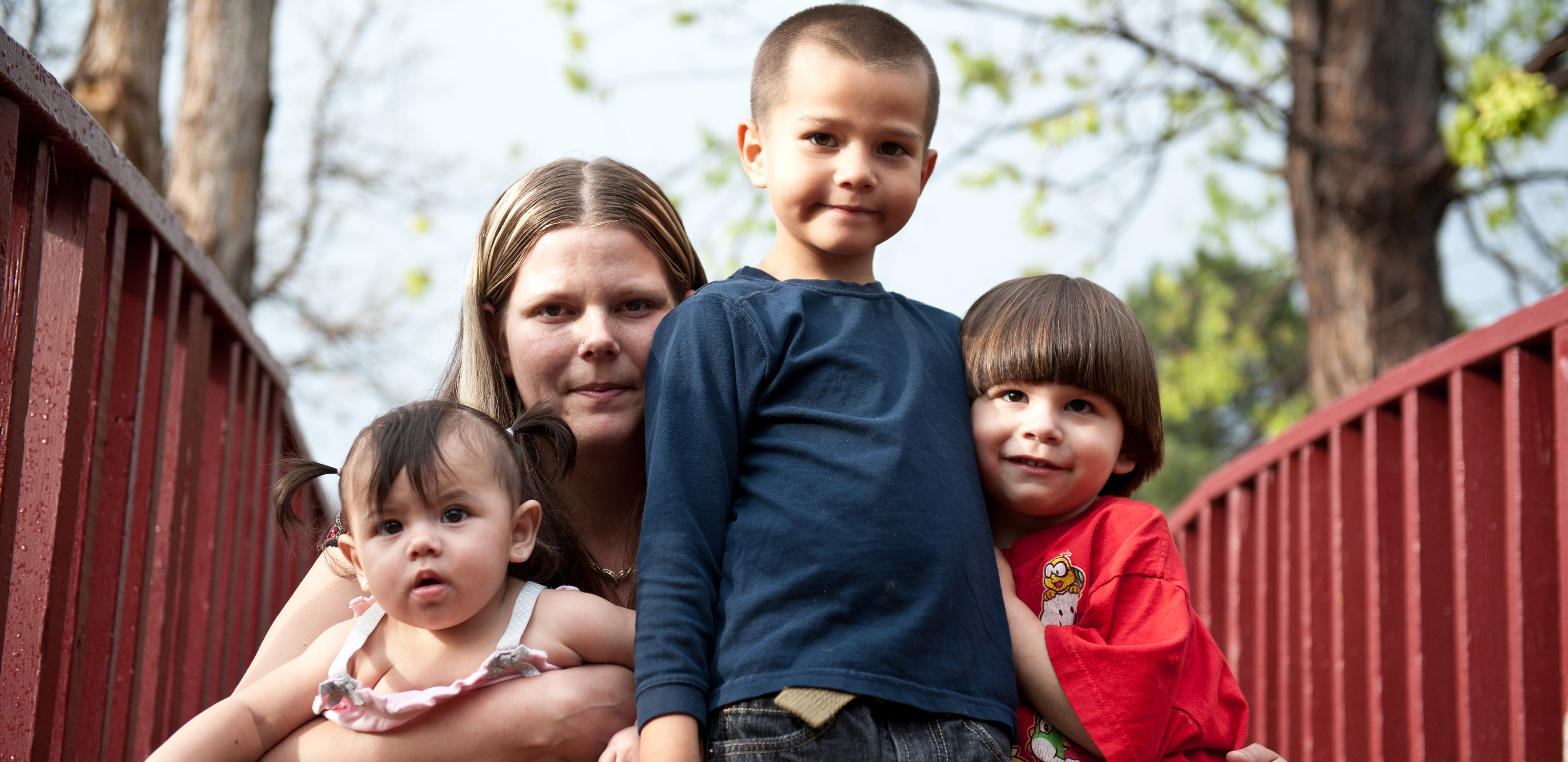 Jessica lost her three month old baby to SUDI (Sudden Unexplained Death of an Infant, formerly SIDS) just months after being laid off from her job. While still trying to care for her other children and fighting severe depression, Jessica received an eviction notice. She felt as if her world had turned upside down in a very short period of time.
Jessica moved temporarily into her mother's small mobile home, but she was at risk of losing her children unless she found a more stable living environment. The anxiety became overwhelming.
The Colorado Coalition for the Homeless provided Jessica with a solution. The Coalition quickly enrolled her in the Family Unification Program and moved Jessica and her children into a suitable home so they could stay together.
Jessica meets regularly with her Coalition therapist to confront the trauma of losing a child. As she recovers from her depression, she plans to return to work in the medical field and continue building a better life for her children. "I want them to enjoy their childhood and not worry about where they are going to sleep," says Jessica. Together, we've helped her take the first steps toward achieving her goals.
Children who are separated from their parents due to homelessness experience additional trauma with long-term effects. When the Coalition steps in, families stay together or reunite, and receive the housing and counseling they need.