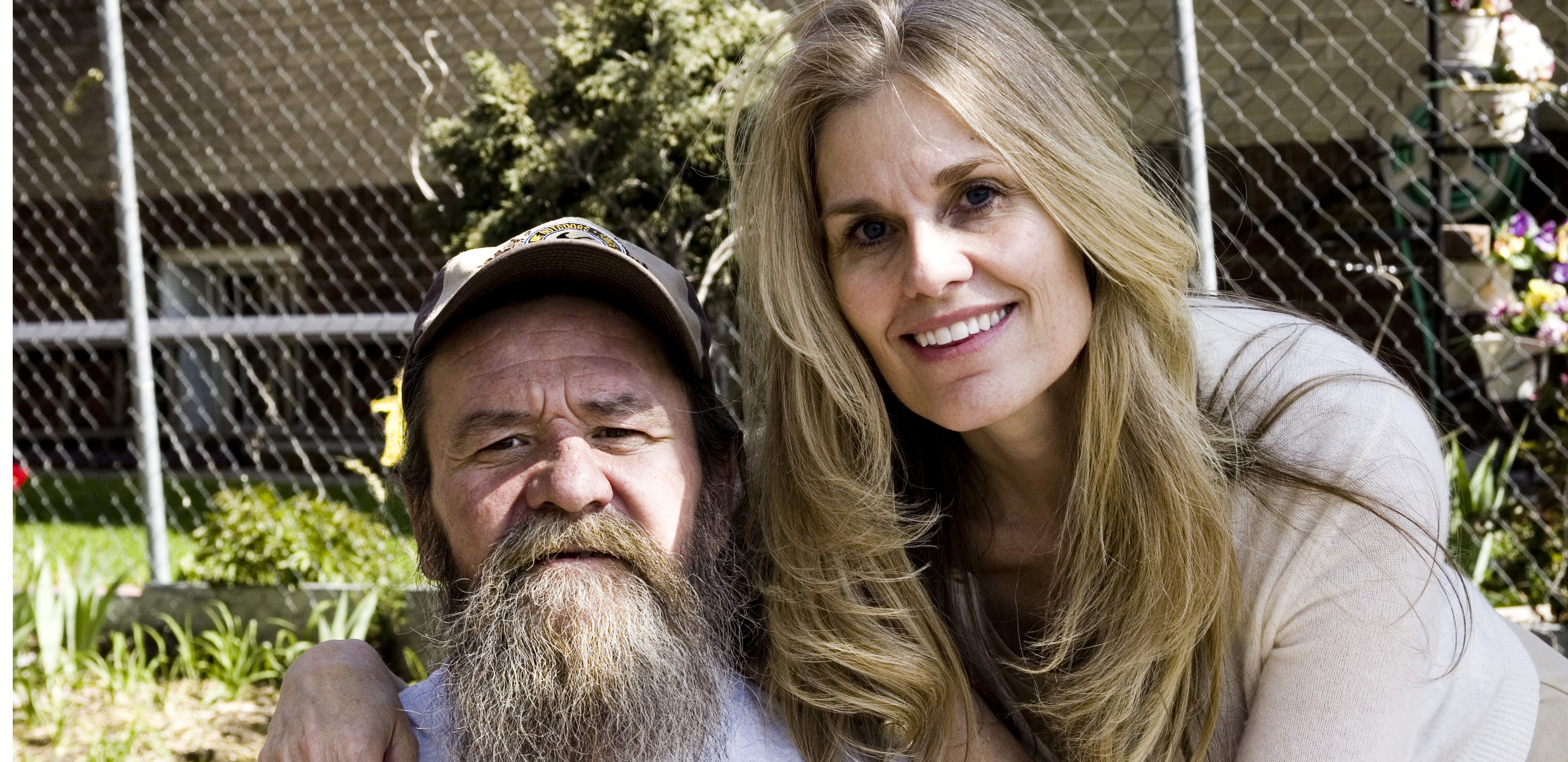 Stephen lived on the streets for four years. His alcohol addiction began after serving in Viet Nam and led to his homelessness. Colorado Coalition for the Homeless Outreach Workers found him in a homeless camp along the Platte River and checked him into the Veterans Administration hospital. He lost six toes to frostbite. After the VA discharged Stephen, the Coalition's Medical Respite Care Program at Beacon Place gave him a bed, nursing support and case management for successful convalescence.
"I was so excited that he was alive and he had made it through the winter."
Stephen's daughter Jodi had not seen her father for years but always prayed for his health and an end to his drinking. She was relieved to hear he was alive in medical respite. "I was ecstatic that we were going to get back together again. It's been a miracle! God has a purpose for him to be back with my kids to be a grandpa for them. He is going to be part of their life."
The Coalition's Medical Respite Care Program provides nursing, case management, safe housing and meals to homeless people recently discharged from the hospital.