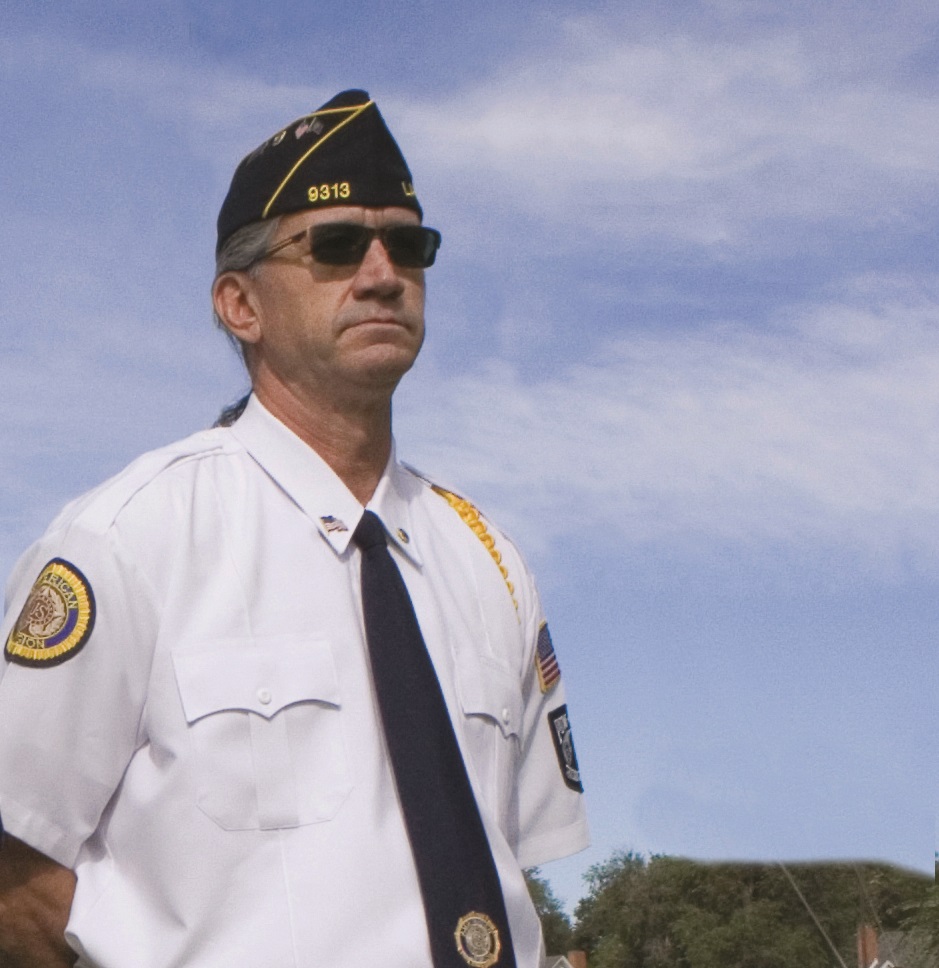 Bruce showed up early to his appointment, dressed in a suit, tie, and polished shoes. To those who know Bruce, this wasn't surprising—a former Marine, salesman, and father from the Western Slope. But, Bruce also used to be homeless and was struggling with addiction.
Bruce was making six-figures with a wife and child before the tech bubble burst. He was laid off, got divorced, and his savings quickly disappeared. Bruce says that his low point came when he had completely lost his relationship with his then 10-year-old son and began experiencing serious health consequences because of his drinking that left the once athletic Marine walking with a cane.
After eighteen months at the Fort Lyon Supportive Residential Community, Bruce has completed four semesters of his Associates of Applied Science with a 4.0 GPA. On top of his studies, Bruce has also been working in the campus mail room, teaching himself guitar, and restoring his relationship with his son. Bruce has been so successful at Fort Lyon that he now lives in one of the former officers' houses on campus with two peers.
Bruce's face softens when he speaks about his son, who recently came to visit him. "It's the happiest I've been in a long time. A very long time." Bruce says they watched football at the VFW and shot some pool. "He had a Shirley Temple and I had an ice water," Bruce says with a smile. "I love him more than anything on this planet."
Looking toward the future, Bruce says that professionally, "my ultimate goal is to run a nonprofit for addicted Veterans who are homeless." But more importantly, "my goal after I leave is to [continue to] build a relationship with my son."